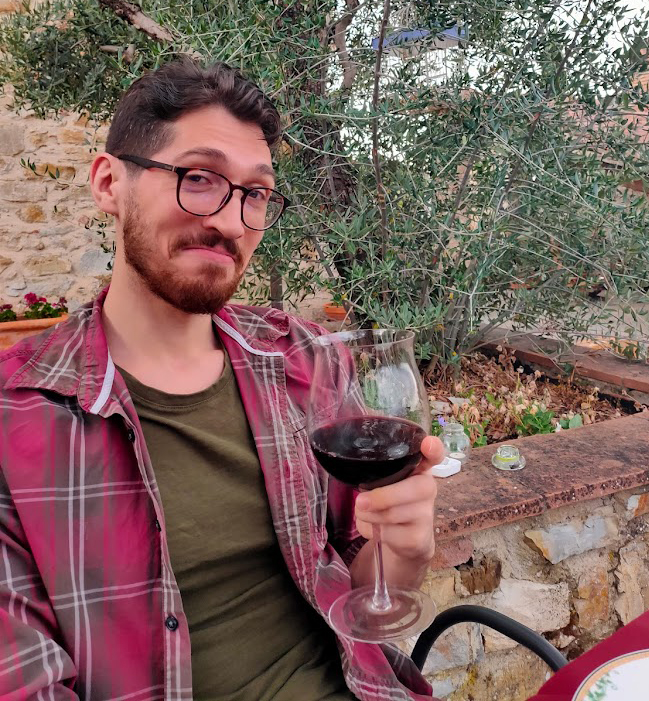 My name is Michele Giorgi, and I am a freelance artist/illustrator based in Italy.
I have been drawing since I was a child and have never stopped!
I've always loved drawing monsters and fantastic creatures.
I am fascinated by the dark side of the Fantasy genre and its Folklore.
The movie that most inspired me is "Labyrinth", it's a fantastic mix of creepy, horror and magic.
Such inspirations drive me to paint characters and illustrations for publishers such as wizards of The Coast, Fantasy Flight Games, Paizo Publishing, and others.
I believe in the importance of practice and study. Therefore I attend as many workshops and classes as possible, tapping into many sources and artists that I admire.
But most importantly, to have fun!